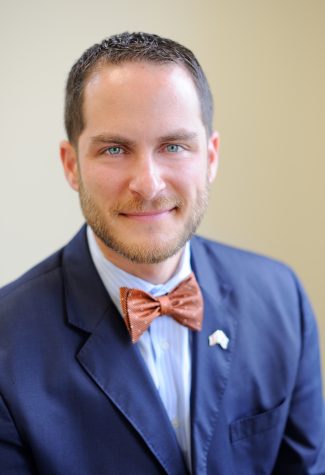 Business Litigation

Construction Litigation
Condo/HOA Litigation
Federal Criminal Defense
Probate Ligitation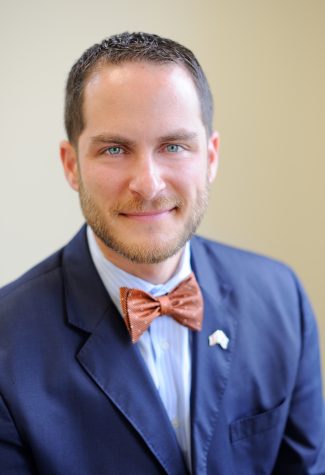 Business Litigation

Construction Litigation
Condo/HOA Litigation
Federal Criminal Defense
Probate Ligitation
Joseph Davidow is licensed to practice law both in Florida State and Federal Courts. After working as a certified legal intern for the Miami-Dade County State Attorney's Office, Mr. Davidow started his own civil litigation and criminal defense law firm in Nashville, Tennessee. After successfully operating his private practice in Tennessee, he returned to Florida in 2010 to offer his legal services to people of this great state.
Throughout the course of Mr. Davidow's life he has gained a wealth of knowledge and experience. Mr. Davidow has lived in Long Branch, New Jersey; Blacksburg, Virginia; Miami, Florida; Nashville, Tennessee; Seville, Spain; and Tokyo, Japan. He is fluent in Spanish, and he also reads and speaks some Japanese.
Mr. Davidow has played many different roles in the legal profession. He has prosecuted cases for the State of Florida, he has worked in law firms providing criminal defense, and he has also worked as a legal advisor for an international corporation. Mr. Davidow has provided legal service on the administrative, State and Federal levels in both Florida and Tennessee.
Mr. Davidow uniquely utilizes the wide variety of his legal experiences and combines them with the depth of his life experiences in order to provide unparalleled legal counseling to his clients. He strives to be a legal counselor carrying good people through difficult times- not just an attorney doing a job.
Virgina Tech, B.A. 2005
St. Thomas Univ. Law School, J.D. 2008
United States Supreme Court
11th Circuit Court of Appeals
Federal Circuit Court of Appeals
U.S. Court of Federal Claims
Northern District of Florida
Middle District of Florida
Southern District of Florida
Middle District of Tennessee
Florida State Courts