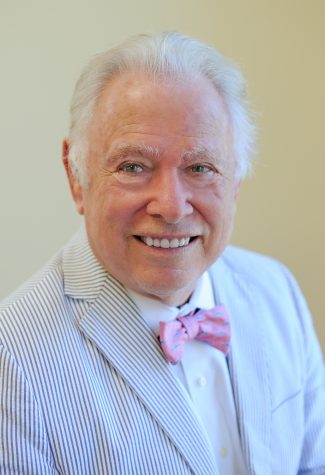 Corporations

Estate Planning
Probate
Real Estate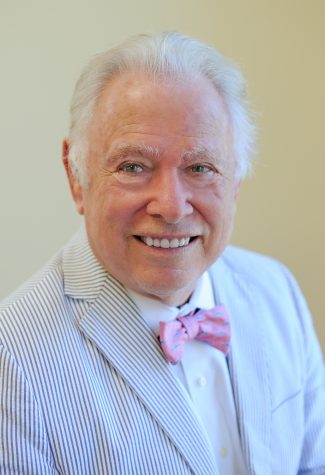 Corporations

Estate Planning
Probate
Real Estate
James Willis devotes his practice primarily to real estate, including residential, condominium, and commercial transactions. He is also engaged in estate planning and estate administration, including probate and trust administration. He is currently a member of the Collier County Bar Association and the Real Property, Probate and Trust Law Florida Bar Section.
His experience in real estate transactions includes Florida Lien Law compliance on the construction of the original Coastland Mall and the Naples Grand Hotel, also handled closings on site acquisitions of The Southland Corporation (7-11 stores), and the legal documentation of creation of numerous condominiums, and refinancing of the Ritz Carlton.
Mr. Willis won the Lawyers' Cooperative Publishing Company Book Award for highest grade in Estate Planning at Duke Law School and has also taught Probate & Estate Planning courses at Barry University. 
University of the South, B.A. 1969 with Honors in Political Science and Philosophy.
Duke University, J.D. 1972
Duke Post Graduate Studies 2001-2002
University of Oxford, Post-Graduate Studies 2002